tech Specs
Weight of upholstered panel
COLOURS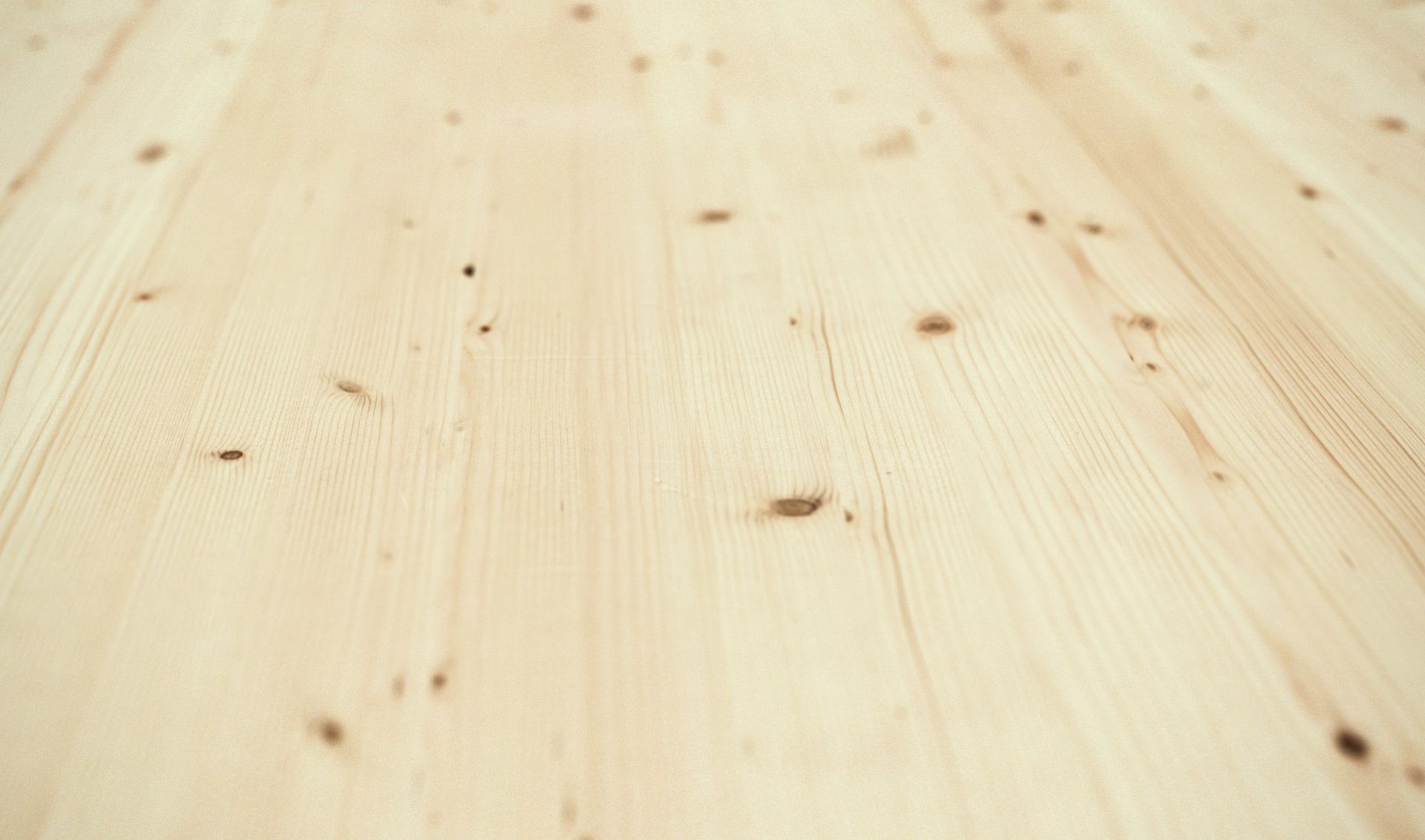 Natural solid wood
C01 Slightly whitened solid CLT panel - solid spruce
Hello Stackable
Connect them however you want
With a simple joining system you can connect your WOOD I CUBE both vertically and horizontally.
Modifiable system
Whenever you want to have a wood top or soft cushion to sit on, simply place the magnetic upper part on top and customize it to your own preferences.

Transport size
0.4 x 0.4 x 0.4 (m)

Transport weight
up to 5,8 kg


Assembling time
20 minutes

NOT ENOUGH INFORMATION?
Do you prefer a phone call? Leave us your number and we will call you as soon as possible