COLOURS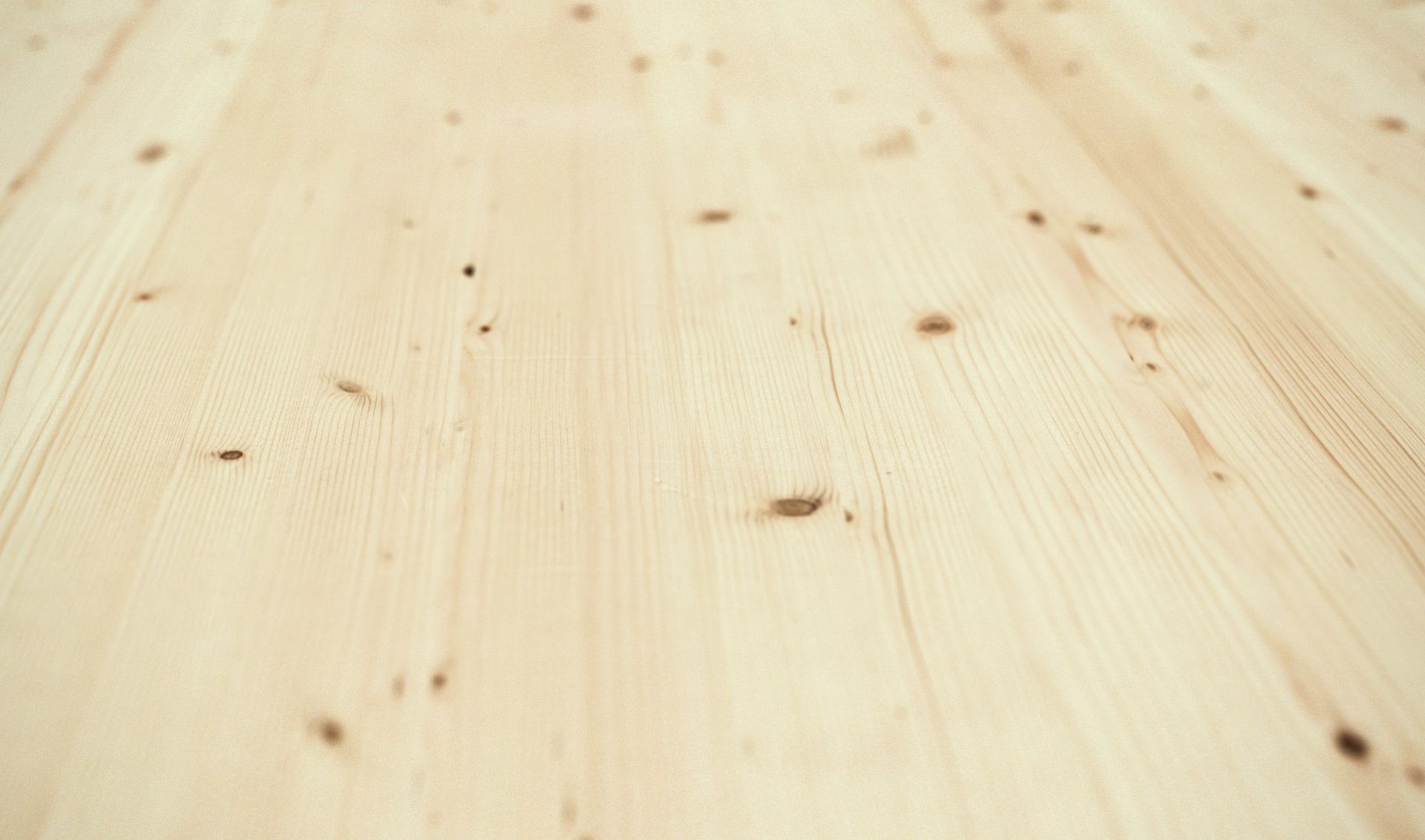 Natural solid wood
C01 Slightly whitened solid CLT panel - solid spruce
Other colours in the basic price
These colours are created using durable laminate with ABS edging for the best performance to enjoy our products for as long as possible.




We love colours and we love a variety of choices. You have our support for your favourite colour or design.
Simply tell us
your vision or needs and we will fulfil them.
Additional equipment

Sensor for adjusting the brightness (500 – 13,800 lm light flow)
More information
Whole light is made and transported in 2 parts + assembling pack
Weight of the light is 19 kg
Customizations and add-ons beyond the standard offer willchange the producing time and the price
Surface of the upper ring is artificial plywood / foil imitatingwood surface
It is possible to lead the cable from upper ring loosely to flooror hide it into the leg
Lifetime of the lght source is more than 50,000 hours

Transport size
2.1 x 0.4 x 0.4 (m)



Assembling time
20 minutes

NOT ENOUGH INFORMATION?
Do you prefer a phone call? Leave us your number and we will call you as soon as possible